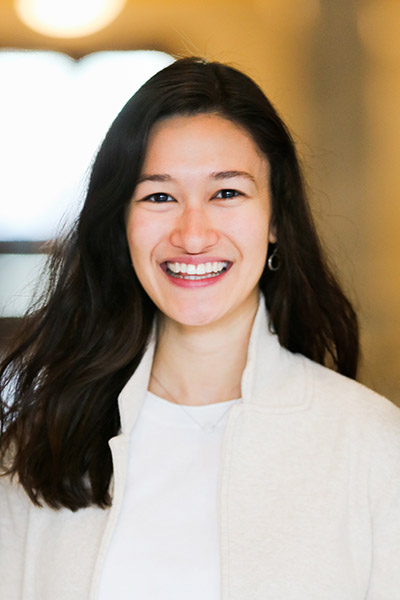 Chief Data Officer & Performance Measures Manager
rachelstone@utah.gov
O: (801) 538-1516
C: (703) 380-5009
Rachel Stone is the Chief Data Officer and Performance Measures Manager in the Governor's Office of Planning and Budget. As Chief Data Officer, Rachel helps streamline and modernize state government by ensuring data supports strong insights and operations. As Performance Measures Manager, she works closely with GOPB and Legislative Fiscal Analyst staff to measure the impact of the executive branch agencies and maximize taxpayer dollars. She also has budget responsibilities for some BEDL committee agencies.

Rachel's background includes professional experience in local, state, and federal governments, as well as a Political Science degree from BYU. Her interests also include design and the applications of public interest technology.