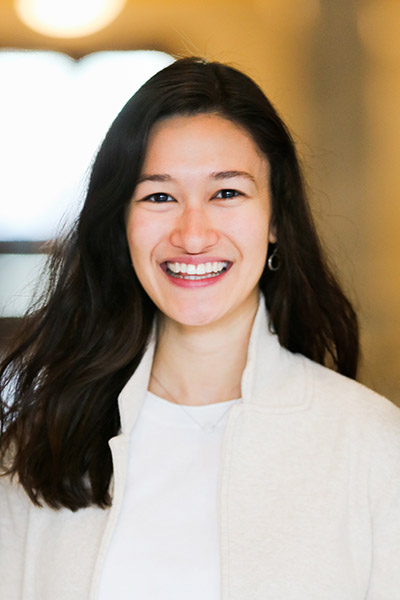 Chief Data Officer
rachelstone@utah.gov
O: (801) 538-1516
C: (703) 380-5009
Rachel Stone manages the data measuring the performance of cabinet agencies. On the operational excellence team, she works with agencies' leadership and their data practitioners to measure what matters, including utilizing QT/OE. In her role, she is a proponent of open information, inter-agency data sharing and inclusive user experience research.
Rachel has worked toward operational excellence at the intersection of government, data and technology for five years. Recently, she was a data analyst at the Utah Office of Tourism and a project management fellow at the U.S. Department of State. While studying political science and computer science at BYU, she founded the campus group Women in Politics. Off-the-clock, she now organizes the local Code for America brigade, Code for Utah.
Raised on the east coast, Rachel is a fully-converted Utahn. She enjoys walking to work and spending time with her husband, Dallin, in Utah's outdoors, theaters and restaurants.